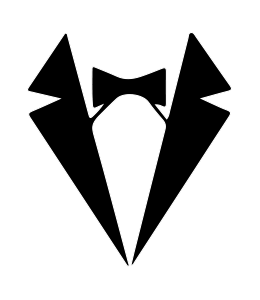 Life's Hierarchy is a Club that belongs to it's members. It will develop in ways determined by its members.
That said, Life's Hierarchy will be managed by a Moderator.
SIR D is responsible for reviewing membership applications, curating the content and maintaining an environment that reflects the values that all members embrace.
SIR D ensures a secure, mature, non-judgemental and fun environment for all members.
SIR D is an experienced Dominant and slave Owner with a passion for the D/s lifestyle.
SIR D is also the go-to person if members have questions or concerns. He is always contactable by email.
MEMBERS – Email Now
SIR D welcomes your thoughts, comments, questions and feedback