Power / Authority Exchange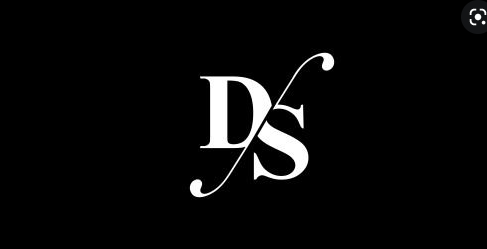 In a Dominant/submissive relationship there is an exchange of power, or more accurately, decision making authory. The submissive negotiates to give it up and the Dominant accepts it.
There are some key factors here. Firstly, the submissive must have power in order to give it up. This means being sane and self aware.
For both parties to negotiate successfully they must be able to consent. Consent must be Freely Given, Reversible, Informed, Enthusiastic and Specific.
To be informed, both parties need to understand what they are agreeing to.
An unhealthy power exchange is coercive, manipulative, and dangerous.
For a healthy and successful D/s relationship, a Dominant can't TAKE power, it needs to be given.