Reflections on giving the first instructions to a new potential sub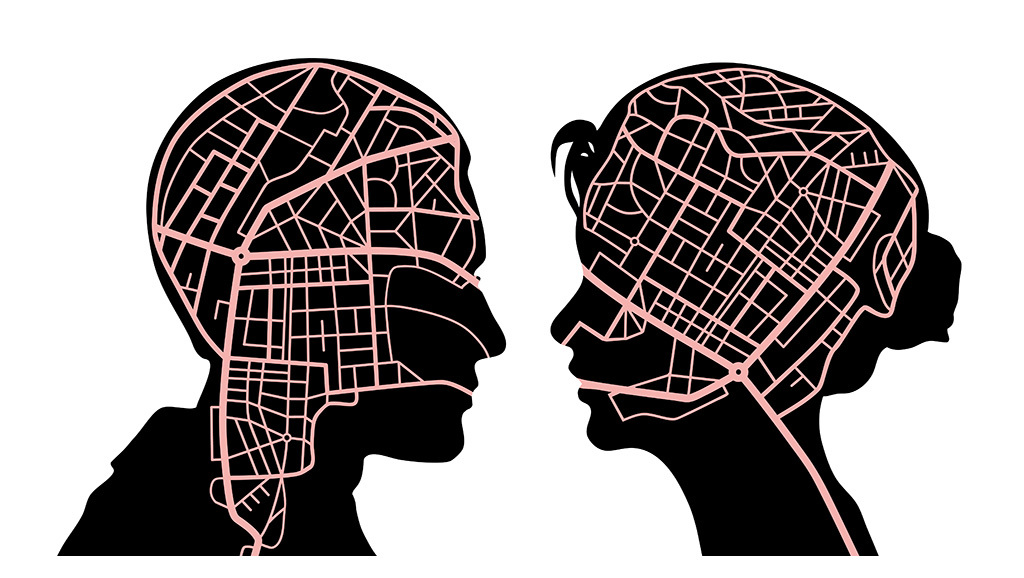 I've recently been chatting online with a potential new s type. After we'd been chatting for a while I said to him "I'd enjoy you sending me an image (from the internet) of something you find erotic and a fun fact every day at approx the same time every day (you can choose the time)." He chose 10am.
As a Dominant, I get a nice warm glow as I see the time tick over to 10am and see the message pop up. I enjoy looking at the image and imagine creating a similar scene for My potential slave in the future. I enjoy the thought of the thrill it may give him, and the thrill it may give me (and whomever else may be involved in such a scene). I enjoy that I can take the information from the image about when he likes and let it weave into the tapestry of knowledge I'm developing about his likes, dislikes, his kinks, fetishes, fantasies and triggers and traumas.
I enjoy the fun facts. I want my brain stimulated by the relationship too. I know that about myself and I'm using the rules I set for him to allow him to satisfy one of my needs.
Or at least that's how it should work.
In this case though, he's not precise. I've already asked him to pay attention to detail and when I say 'an' image I mean one image. Not two, not three … I was specific in my terminology, I want him to be specific in his response. If he is sending fun facts, they don't fit my definition at all, and they are vague notions about things he likes. I've brought attention to it a second time, after all this has been going on for a while now … but there hasn't been any self reflection, or clarification of my expectations or review of the original instructions to see what might be missing. A tendency to defend his position rather than actively seek to make me happy.
This is important for a couple of reasons. One is that when I see his message pop up, it is no longer accompanied by a warm glow, now it's a spark of annoyance. My Dominance isn't being topped up.
Also, I worry about his ability if he was my s type in the future. Would this lack of attention to detail transfer to how he cleans toys after a scene, his ability to pick my up on time if going to an event, or the way in which I like my feet to be massaged?
Should I be more specific at the moment about my expectations? Possibly. Probably. But in my experience, it's better for both the Dom and (especially) the sub if I recognise these incompatibilities early rather than after emotional connection or dependence has been established.
I hope to keep in touch with him. There may well be some interesting events coming up in the near future where I could use the extra service, and he may have some fun, perhaps I can facilitate him meeting another Mistress who suits him better (and perhaps he can learn from this feedback), but in the meantime I'll continue my search for my new submissive.