SWINGING AND GROUP SEX ARE NOT D/s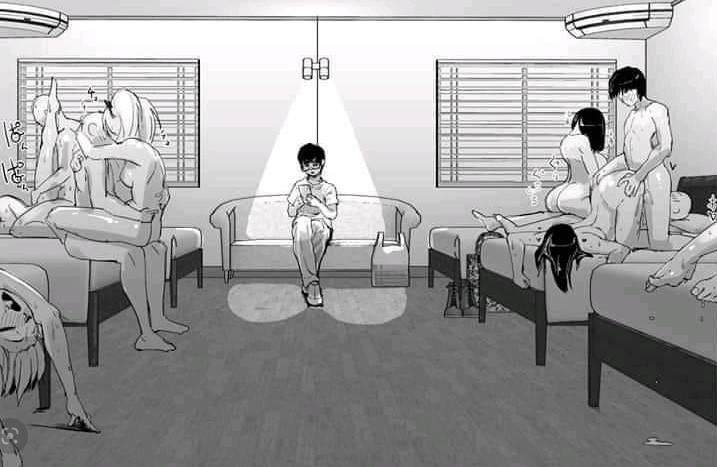 Have you ever gone to one of those 'adult dating' or matchmaking sites that purport to offer singles and couples for D/s encounters – only to find that the only thing members are interested in is swinging or group sex? Well, my slave and I have!
Don't get me wrong, I have nothing against swinging and group sex, but they do not necessarily involve D/s – or, indeed, any aspect of BDSM. While D/s can involve swinging or group sex – partner swapping and group sex does not necessarily do so.
Have you ever been to a dating or matchmaking/hook-up site and found that the owners want $60 or more per month for a site that costs the owners little to run and no time to manage? I sure have – and with most of them, it has been a waste of time and money.
Most dating, matchmaking, and hook-up sites I visit are either international or useless at least in so far as D/s is concerned. International websites are useless because few members live locally. Local sites are useless because they have very few members who understand Dominance and submission.
Fortunately, the new dating facility of Life's Hierarchy is ONLY for people interested in D/s. Life's Hierarchy is also a members-only site. All members are bound by a code of conduct enforced by the site Moderator – thus offering additional comfort to dating service users.
In addition to helping members interested in D/s the opportunity to find partners and playmates of all genders, orientations, relationship statuses – including singles and couples – Life's Hierarchy offers a wide range of educational, chat and entertainment services – for just $5.00/ month.
Moreover, anyone who joins Life's Hierarchy between January 1 and February 28, 2022 – will get their first three months of membership free of charge. This is a limited offer to enable D/s devotees to get in on the Life's Hierarchy ground floor.
2023 will be a big year for Life's Hierarchy and its growing membership – and the more people becoming members, the bigger the year will be. Have a browse at – www.lifeshierarchy.com. You can join now at no cost for three months.